Facebook Live campaign against hate speech –Tagesschau
Campaign against online hate speech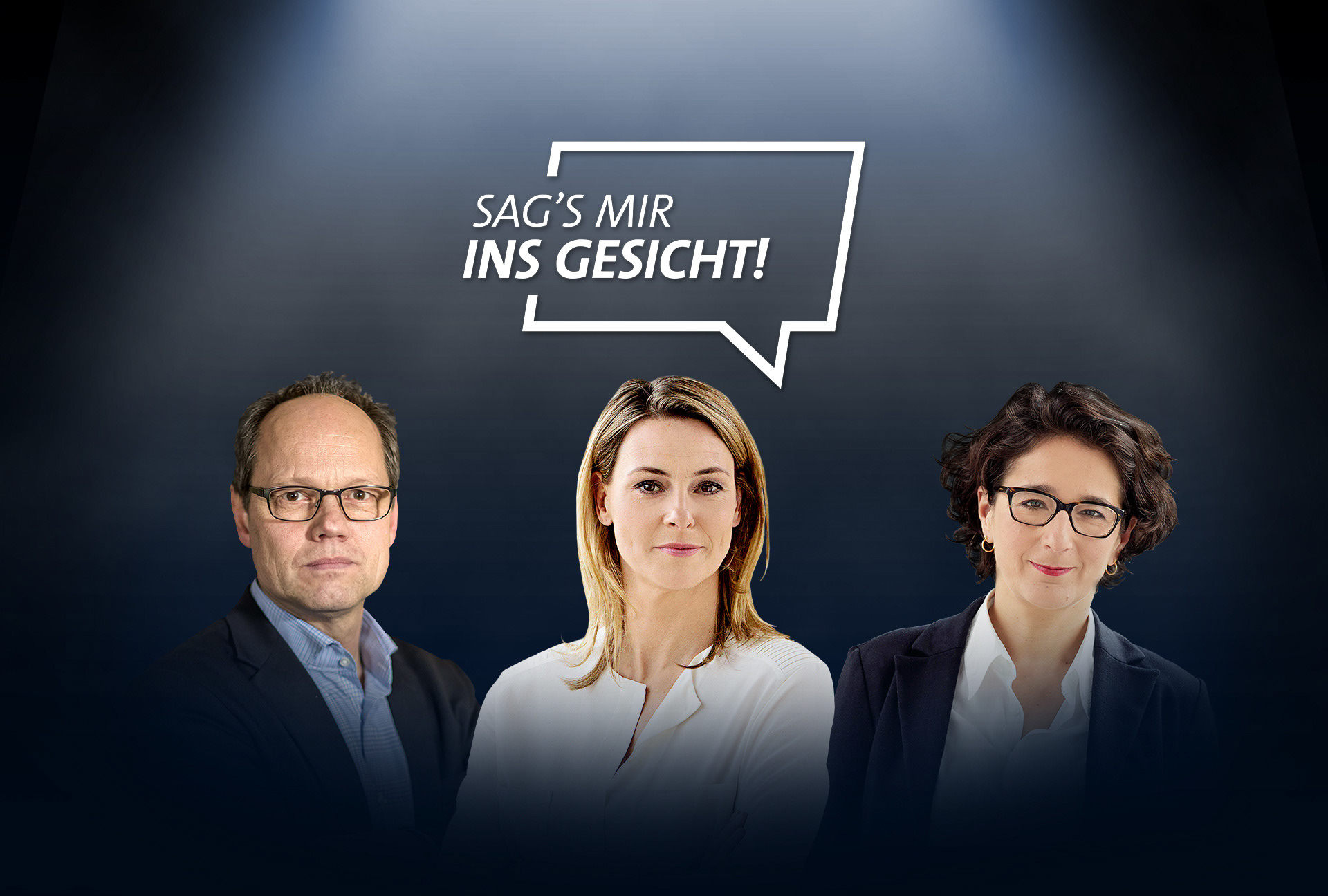 "Say it to my face" – the first live hate speech experiment
15 million reached on Facebook by day 2 alone. The action (still in progress) sparked a national debate on hates speech and was covered by all the major German newspapers.
Germany's most successful news network Tagesschau receives thousands of hate comments on their Facebook profile, every day. The comments get personal. Attacking the very journalists that report from the frontline. In real life, these journalists receive no such hate speech. 
Why is this? The hypothesis: haters are hiding behind their computer screens. What would happen if we gave them the opportunity to say their hate, right to the face of those affected?
In a series of Facebook Live events, Tagesschau challenged those people writing hate comments to enter into a video chat with those affected by it – those top journalists on the receiving end of their hate.

The event started with a live event at 7pm on Sunday 28th May, when Tagesschau's Editor-in-Chief Kai Gniffke invited his haters to an open discussion on the topic of "fake news".
At the following live events at 7pm on Monday and Tuesday, prominent ARD personalities Anja Reschke and Isabel Schayani opened up their own video discussions. The entire action was being supported with specially created advertising formats. For example, via an appeal on Facebook.